There is a growing interest in using portfolios with students.  For a variety of reasons a portfolio is an amazing tool for reflection, curation, and many other skills a student must learn.  It also can be used for setting goals, building a college/job resume, achievements, and other significant purposes throughout the K-12 curriculum.  With so many tools out there, which is the best one for students?  We've explored many options and Mahara Portfolios was the tool we selected for Dearborn Public Schools.  There are several reasons why and I will highlight the most important.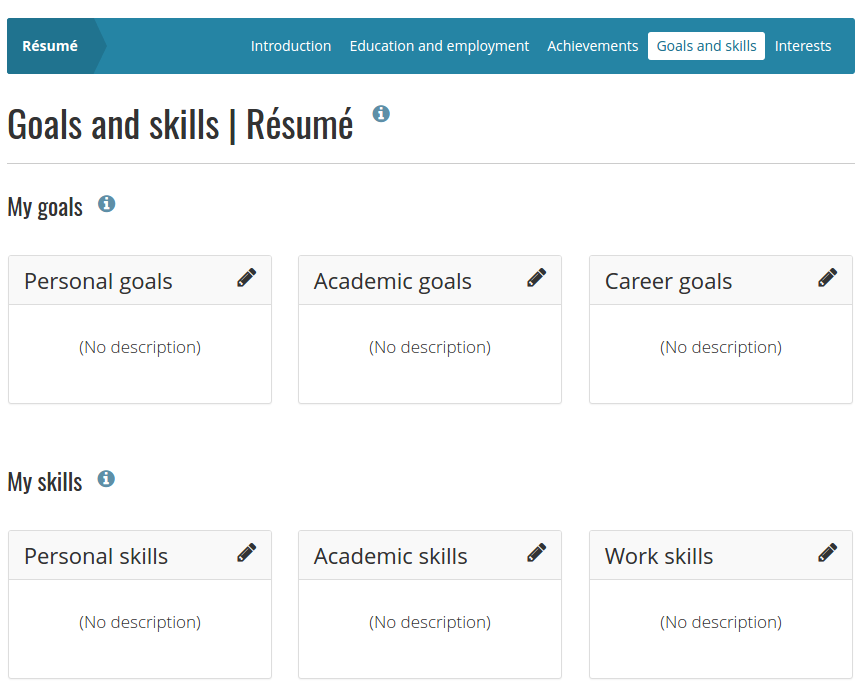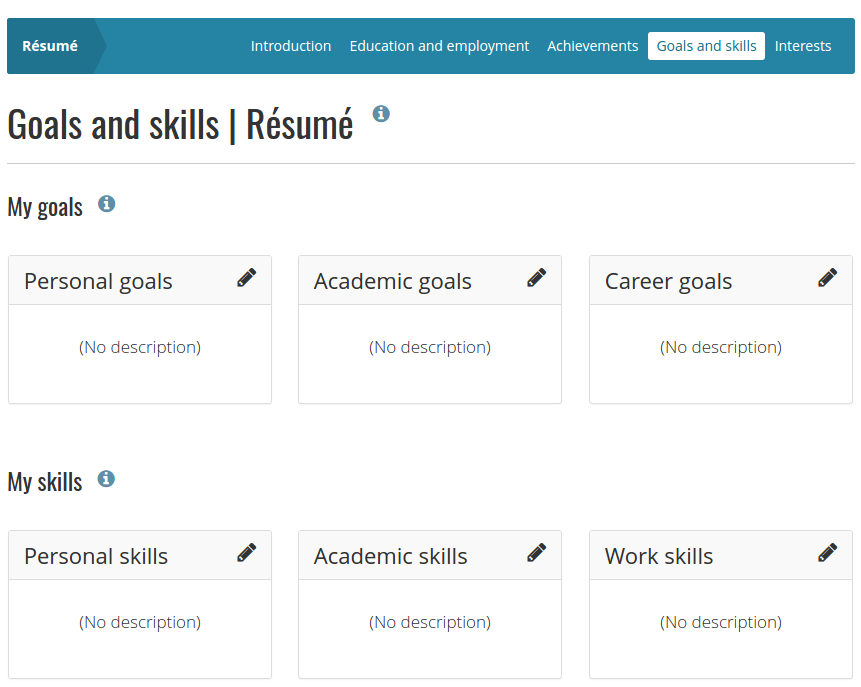 Integrated with Moodle
Students can send work they do in class using Moodle directly to their portfolio for display.  Mahara uses single sign-on to go from Moodle to Mahara so the process is seamless for the user to go back and forth.  We host both Moodle and Mahara on our own servers saving money and getting better service.  The other really nice integration with Moodle involves a HUGE benefit for teachers.  A student portfolio page can be submitted as an assignment in Moodle and graded by the teacher.  Using the assignment grading options in Moodle a teacher can develop a rubric from which to grade the portfolio.  When a student submits a portfolio page for grading it can be "locked" so that no further changes can be made until it is graded and released by the teacher.  If you integrate Moodle with Mahara you must try out the Mahara Assignment Plugin so that you can take full advantage of the integration.
Open Source and Ownership
With open source software you can assure your staff and students that the next budget cut or funding shortfall will not jeopardize the tools they use for learning.  Can you imagine if during the middle of class a crew walks in and removes all the tables and chairs because the district was renting them?  Why do we rent technology and not plan for long term (10 years out) planning to fund it?  Or even better, we switch tools every three years after the pilot and initial excitement and promises to make things easier doesn't quite live up to expectations.   Since we operate both the LMS and portfolio software on our own servers we are in charge of our destiny and in control of the tools teacher and students use.   Planning and long term goal setting allows teachers to fully explore and utilize the tool.  Many times we only scratch the surface of a tool.  The only way to master and develop long lasting skills with staff is to commit to a tool and not become bedazzled by the next shiny new product to hit the market.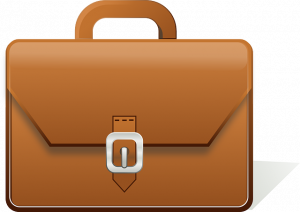 Data Export and Ownership of Materials
Mahara and Moodle allow you to take ownership of your data.  For students this means being able to take everything they put into Mahara out upon graduation.  It also means this tool is not going away unless we chose to eliminate it.  It runs on our servers.  The data sits on our servers.  We can control what happens.  The last thing you want to do is invest time and effort in training and staff development only to find out a company went out of business or their prices change and you can no longer afford to pay.  For both Moodle and Mahara the data and information that is put into the systems can be taken out.  There isn't data lock like some other tools.
Check out these stories to get a glimpse of how we are using Mahara with students: