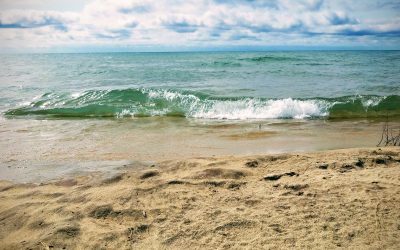 I'm an avid camper.  I like all things outdoors.  I love to hike, bike, kayak, fish, and you just cannot beat a day on the shores of our Great Lakes swimming. On a recent trip, I was wandering around hiking with my youngest son (8 years old) and when we went off the...
read more
Latest Series: Better Writing and Reflection
Find out more information and see how others are using Moodle.