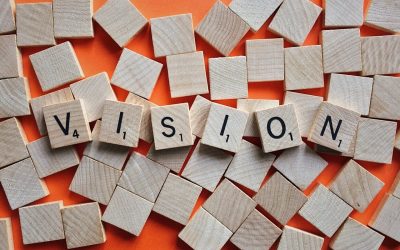 Recently, I got a request to talk about ePortfolios and how we implement them in our K-12 school district.  We chatted about how we use Moodle and Mahara and how we've been using it for over a decade. Using any tool for a decade is pretty uncommon in the world of K-12...
read more
Latest Series: Better Writing and Reflection
Find out more information and see how others are using Moodle.