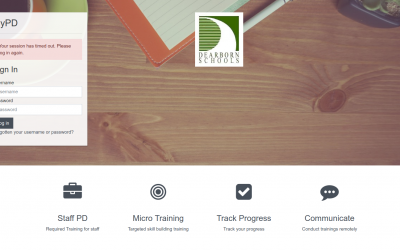 Dearborn Public Schools uses Moodle to deliver training to employees.  We've built a highly customizable and extensive training platform called MyPD that allows employees to complete required certifications and mandatory training.  Badges are awarded upon completion...
read more
Latest Series: Better Writing and Reflection
Find out more information and see how others are using Moodle.