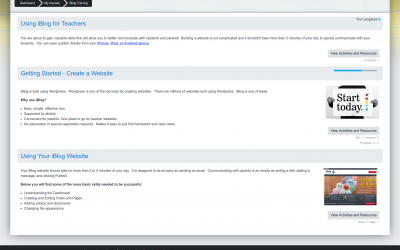 What does our motto mean to us, "Focused on going from Login to Learning"?  It means we are hyper focused on the user experience that extends from the point of login until the student is engaged with learning in Moodle.  What does that actually mean from a Moodle...
read more
Latest Series: Better Writing and Reflection
Find out more information and see how others are using Moodle.