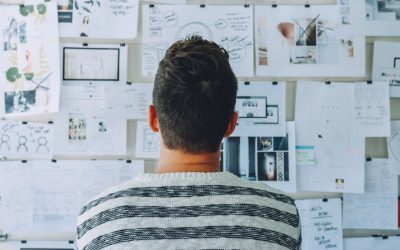 Moodle is King when it comes to the ability to customize a learning environment.  It's no surprise that there may be multiple ways to accomplish a desired outcome.  I recently saw a post in the Moodle.org Teacher Forum and the teacher was looking for a way to use...
read more
Latest Series: Better Writing and Reflection
Find out more information and see how others are using Moodle.