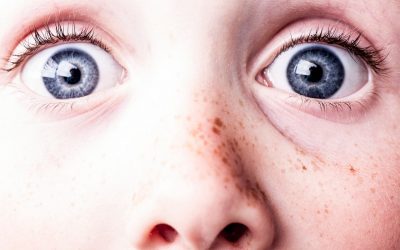 Students who cheat on tests should be VERY worried! Utilizing a combination of Chromebook App and a new Secure Moodle Quiz Module we are creating a secure testing environment for students. We have a new tool coming next year to help with cheating during testing and it...
read more
Latest Series: Better Writing and Reflection
Find out more information and see how others are using Moodle.