Who doesn't like finding hidden items and unlocking secret information!  The Stash plugin for Moodle does just that.  This plugin allows you to put hidden items all over your course to encourage exploration and collection of these items to unlock new areas of the course for students.  This is a great plugin to gamify your Moodle courses.
Get the Stash Plugin Here:  https://moodle.org/plugins/block_stash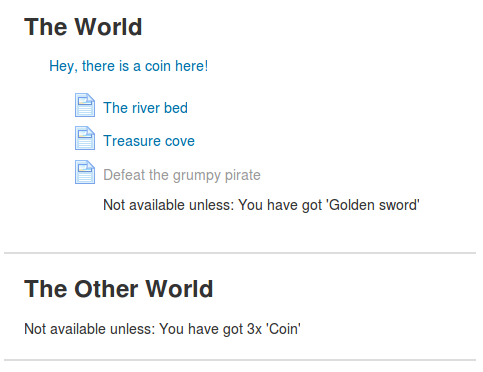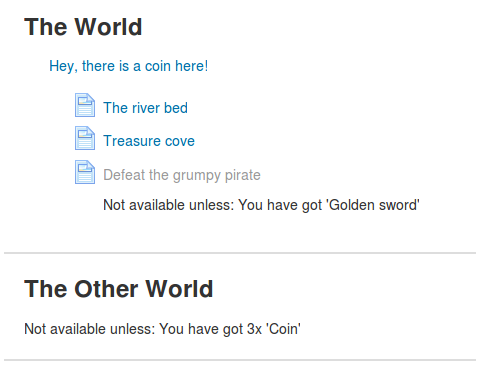 The stash block is a good way to encourage more interaction with activities and is invaluable for teachers looking to gamify their course.

This plugin introduces a block that shows students items that they have picked up through the course.

The teacher can create items and then place them in activities and resources for students to find.

Items can be set to be collected once and encourages exploration of the course material. It is also possible to set an item to have an unlimited supply from a set location. This could encourage  students to return to specific areas to collect more items.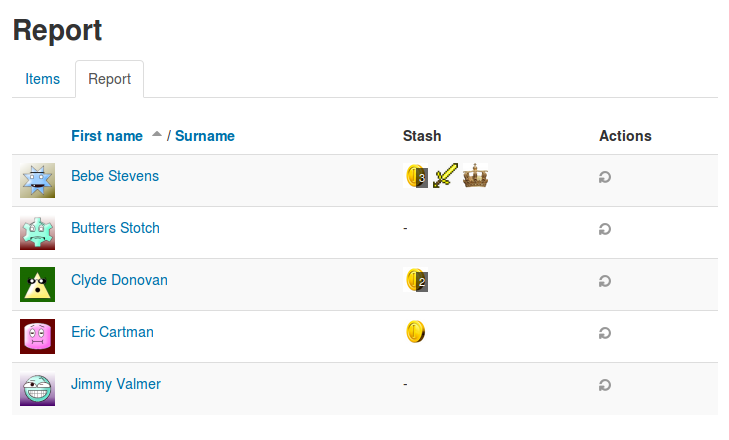 Watch the Video