Michigan Moodle
K-12 Moodle Users
View the Latest Articles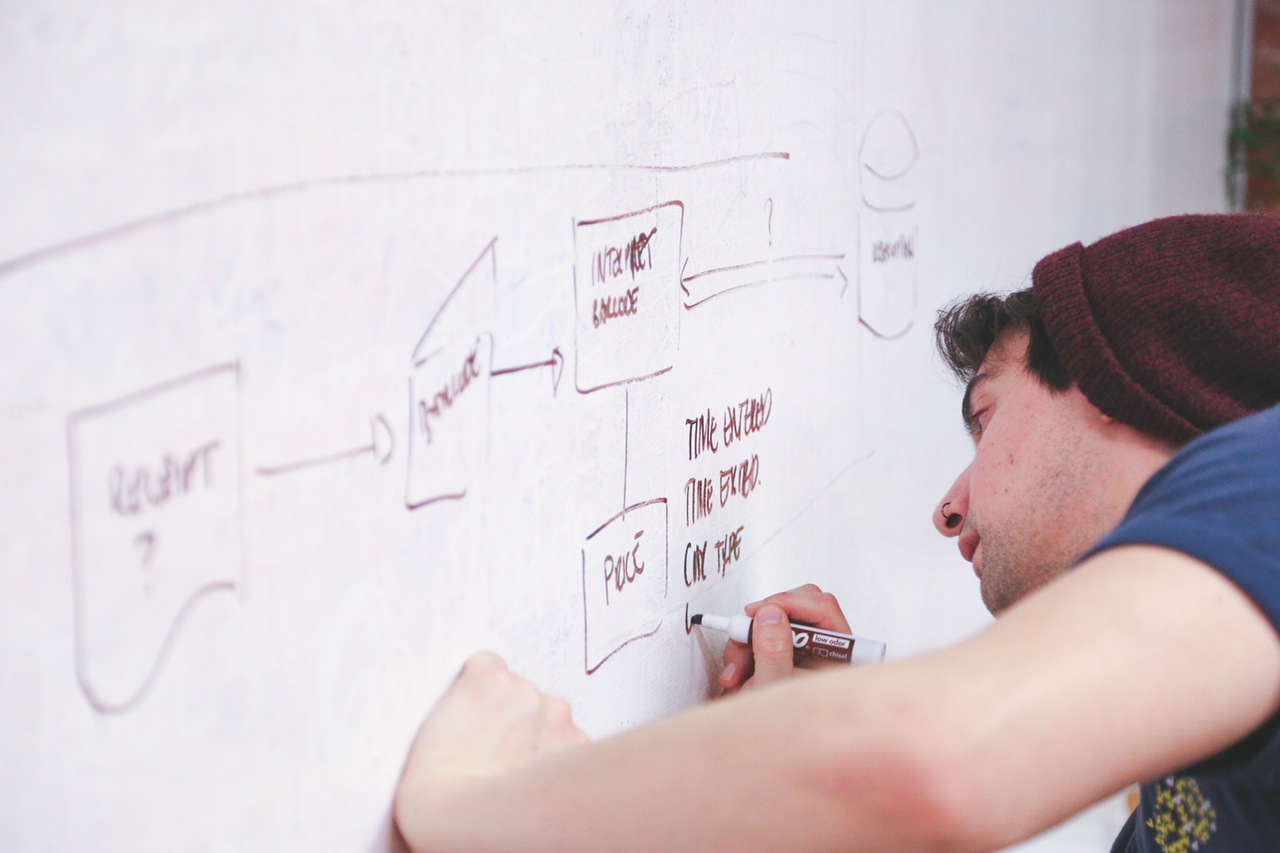 Students in several schools are using Moodle & Mahara ePortfolios to create "My Learning Plans".  Both Moodle and Mahara are open source learning tools and is the "magic" behind our learning platform that allows students and teachers to amazing things! Here is a...
read more
Latest Series: Better Writing and Reflection
Find out more information and see how others are using Moodle.