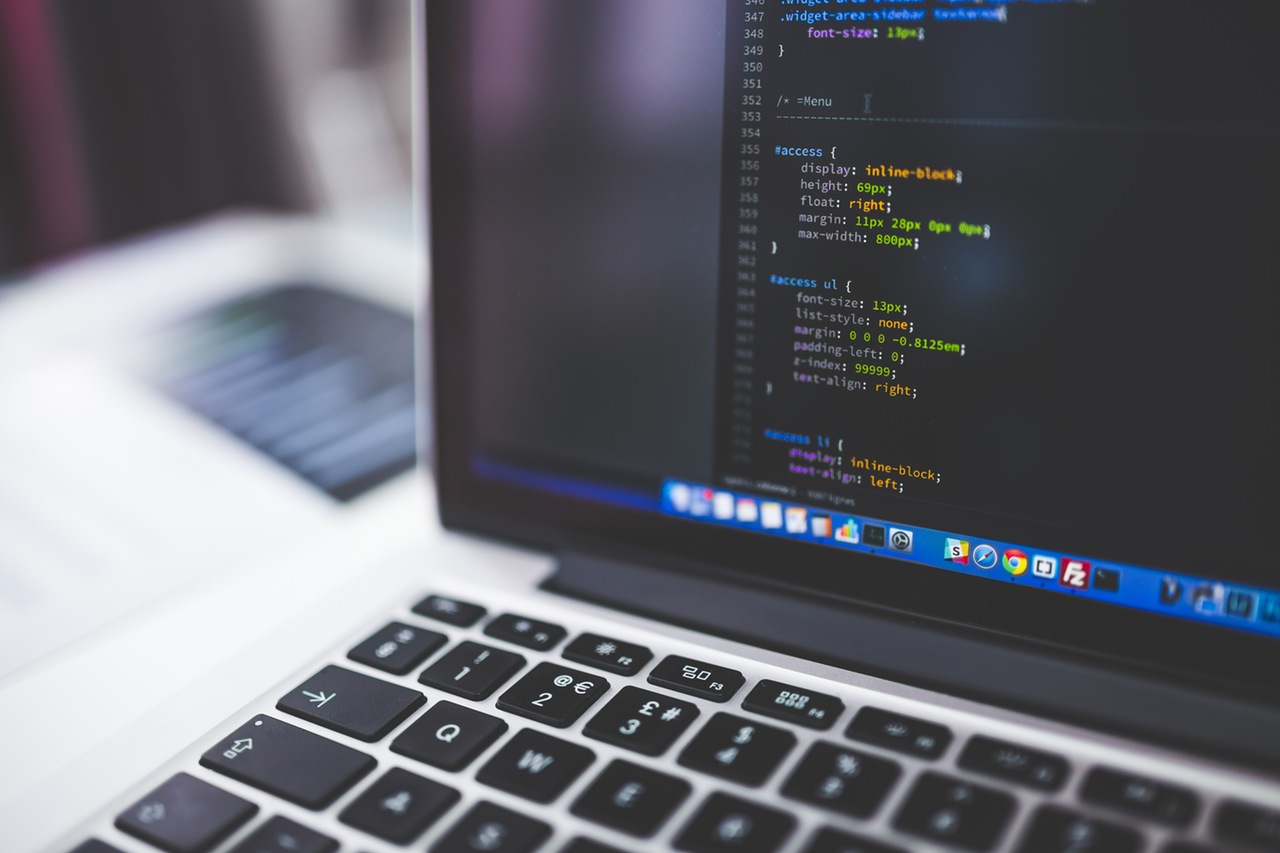 Experience a fully integrated learning playground where open source powers web conferencing, portfolios, classroom / school websites, and all the bells and whistles that make all of this manageable with limited resources. Be ready to learn about the best open source tools, integration, and experiences learned over the last 10 years of building and using an open source learning stack.
read more
Latest Series: Better Writing and Reflection
Find out more information and see how others are using Moodle.