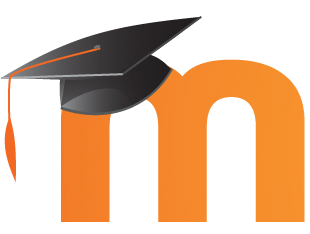 July 19th and 20th and August 15th and 16th https://moot.dearbornschools.org The Dearborn Moodle Moots focus on actual implementation for YOUR classroom. The first day is instructional. Lots of choice, models and tools are shared. The second day is all about...
read more
Latest Series: Better Writing and Reflection
Find out more information and see how others are using Moodle.